Why Choose Us!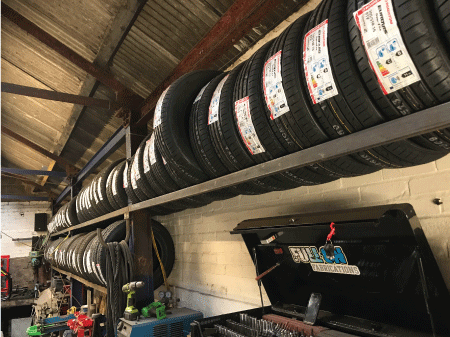 Pickering Tyres have been serving the great people of North Yorkshire and Ryedale for many years. Pickering Tyres has trained and specialised in multiple aspects of automotive repair and building, even previously designing and building racing cars. Pickering Tyres is now one of the best mechanic and tyre replacement shop in Ryedale, providing a friendly and reliable service for cars, bikes, 4x4's, commercial vehicles and farming machinery.

We offer a friendly and pressure free welcome any time you come to see us. We can help any individual understand what their car needs whether they are an absolute novice or a life long experienced driver.
What we can fix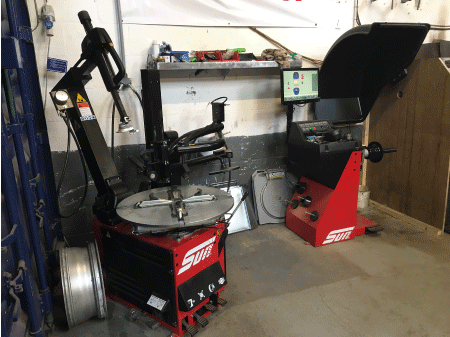 Our main work is in tyres. Our mobile tyre replacement service offering the ultimate in convenience, at any time. Replacing your tyres has never been easier tha with Pickering tyres. Some of the best reasons to come to Pickering tyres to get your tyres fitted or replaced in and around North Yorkshire:
Appointments available 7 days a week in many regions of the country.
Huge range of thousands of tyres always ready to fit.
All our fitters and mechanics are fully trained and experienced.
Our workshop is fully fitted with the latest in tyre fitting and balancing technology.
Enquire
Please feel free to get in touch with us regarding any problems or queries you have with your vehicle. If you'd prefer to give us a call please use the number below: 01751 798010
What Our Customers Think
At Pickering Tyres we provide the best possible service for all our customers in and around Pickering and Ryedale. Whether we are changing a tyre in our Pickering workshop or going out on a call to asses and fix a car, van, bike or even tractor we apply the same principles and do all we can to fix the problem.
Zak Robinson
Known Jamie for years .... since he was in the gardening business , always helpful and a great team to deal with, quick service and competitive prices.
Andrew Scott
Took my van here for 4 new tyres and the tracking done. Very good price and the tracking was exeptional. The print out from the tracking machine explained exactly where it needed correcting. Highly recommend.
View More Reviews